We Need Drivers Like You
On-demand prescription delivery is the future of the pharmacy industry. Only DeliverSTAT provides the all-in-one solution. Some of our driver benefits include:
- Health benefits
- Employee status
- Job security

We are all navigating through uncertain times, and the essential part of keeping our communities safe is to protect the front-line workers; our drivers. We are taking every precaution to ensure the safety of our drivers and provide them with the necessary tools and benefits they deserve.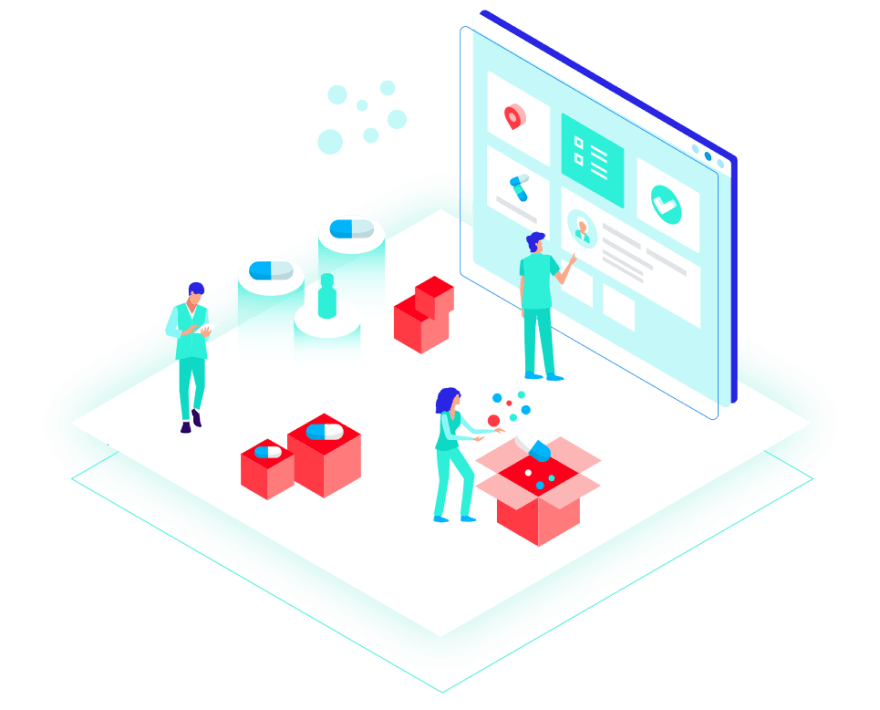 Get More Hours
Most pharmacy drivers barely average 20 hours a week making less than $12 an hour.
Flexibility
Set your own schedule. Instant pay. Start making money today.
Starting From $18/hr
Earn up to 70% more than average driver job.