Prescription Delivery Perfected by Technology
On-demand prescription delivery is the future of the pharmacy industry.
Only DeliverSTAT provides an all-in-one convenient, personalized solution.

Trusted by Over 100 Pharmacies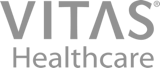 DeliverSTAT is Streamlining Prescription Home Delivery
On-demand prescription delivery by a qualified, trusted driver network.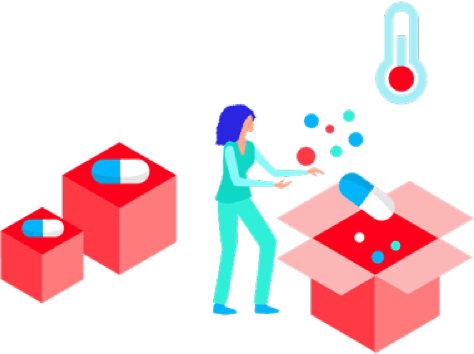 Temperature Controlled
Federal Requirements of storage and shipping prescriptions are to be maintained at temperatures between 59°F and 86°F. In Florida, mailbox temperatures can reach up to 140°F and damage your medication.
Exclusive To Healthcare
Our software solution was created to compliment every aspect of a pharmacy operation. This includes collecting co-pays at the time of the delivery for pharmacy-to-patient convenience. DeliverSTAT is niche-specific to the pharmacy industry versus all other delivery options.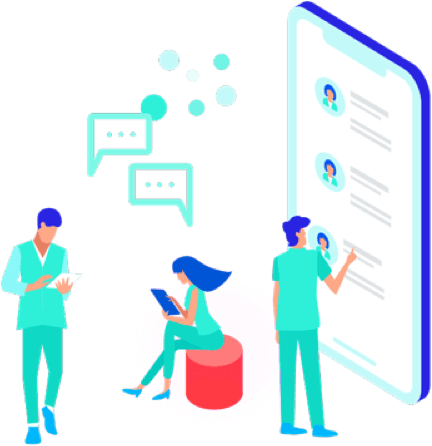 Eliminate Your Risks & Liabilities
DeliverSTAT has created a dynamic platform that allows the pharmacy to approve the contractor from our global drivers network or utilize their own current employee to assure compliant delivery.
Who You Will Be Working With
Qualified Driver Network
Transparency & Private Tracking Portal
Using a private tracking portal, pharmacies are able to see all their deliveries live. Through complete transparency the portal shows the drivers' GPS locations as well as allowing communication.
We've created Package Pulse™, a real-time tracking system that allows pharmacies AND their patients to see EXACTLY where their package is throughout the entire delivery process.
See what others have to say
Serving Over 250,000 Patients in Florida
Delivering throughout the state of Florida