We need technicians like you
On demand prescription delivery is the future of the pharmacy industry.
Only DeliverSTAT provides the all-in-one solution.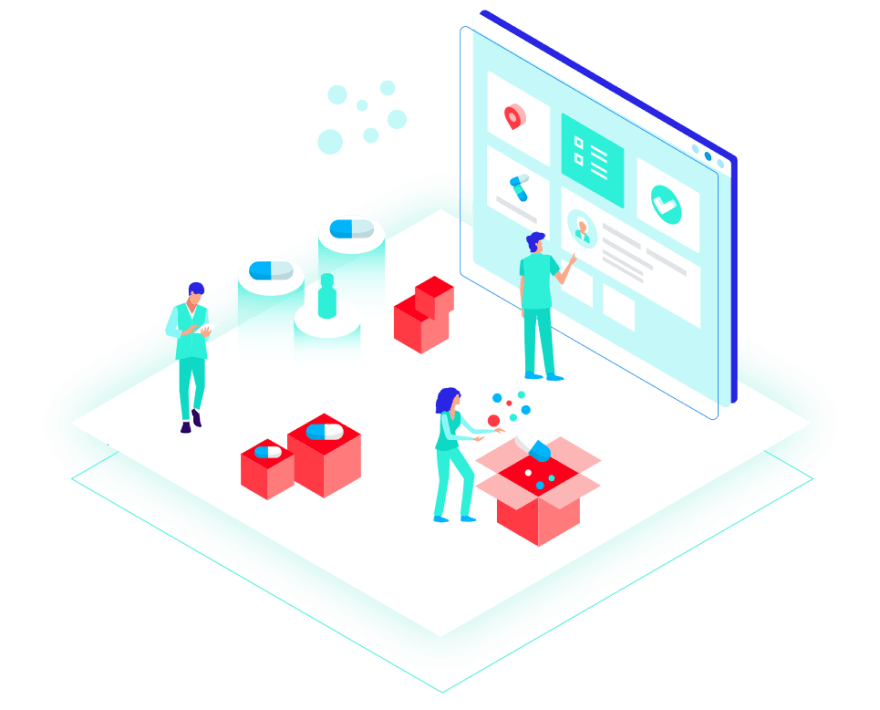 Get More Hours
Most pharmacy technicians barely average 20 hours a week making less than $12 an hour.
Flexibility
Set your own schedule. Instant pay. Start making money today.
Starting From $18/hr
Earn up to 70% more than average technician job.